Are any of these familiar?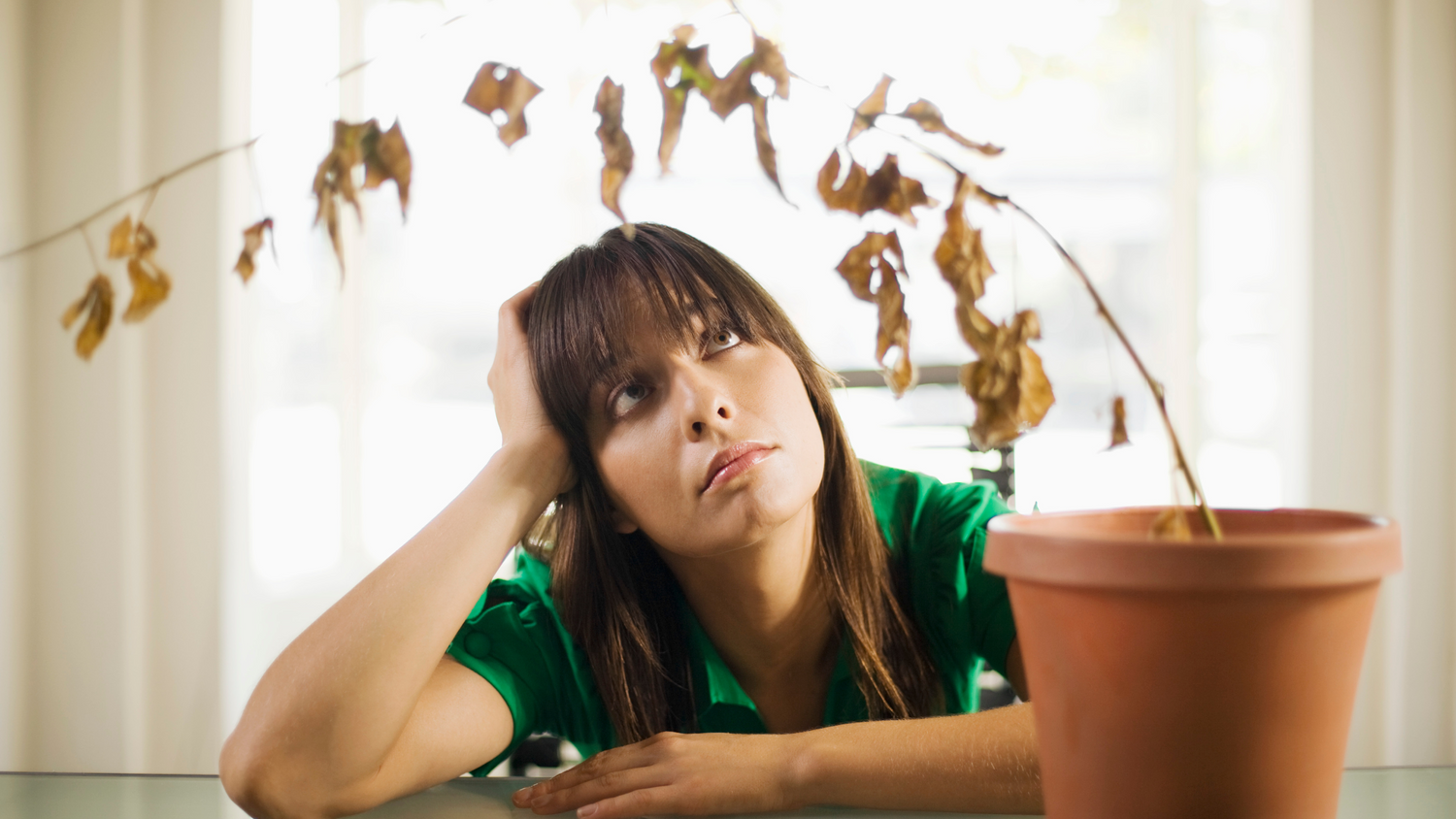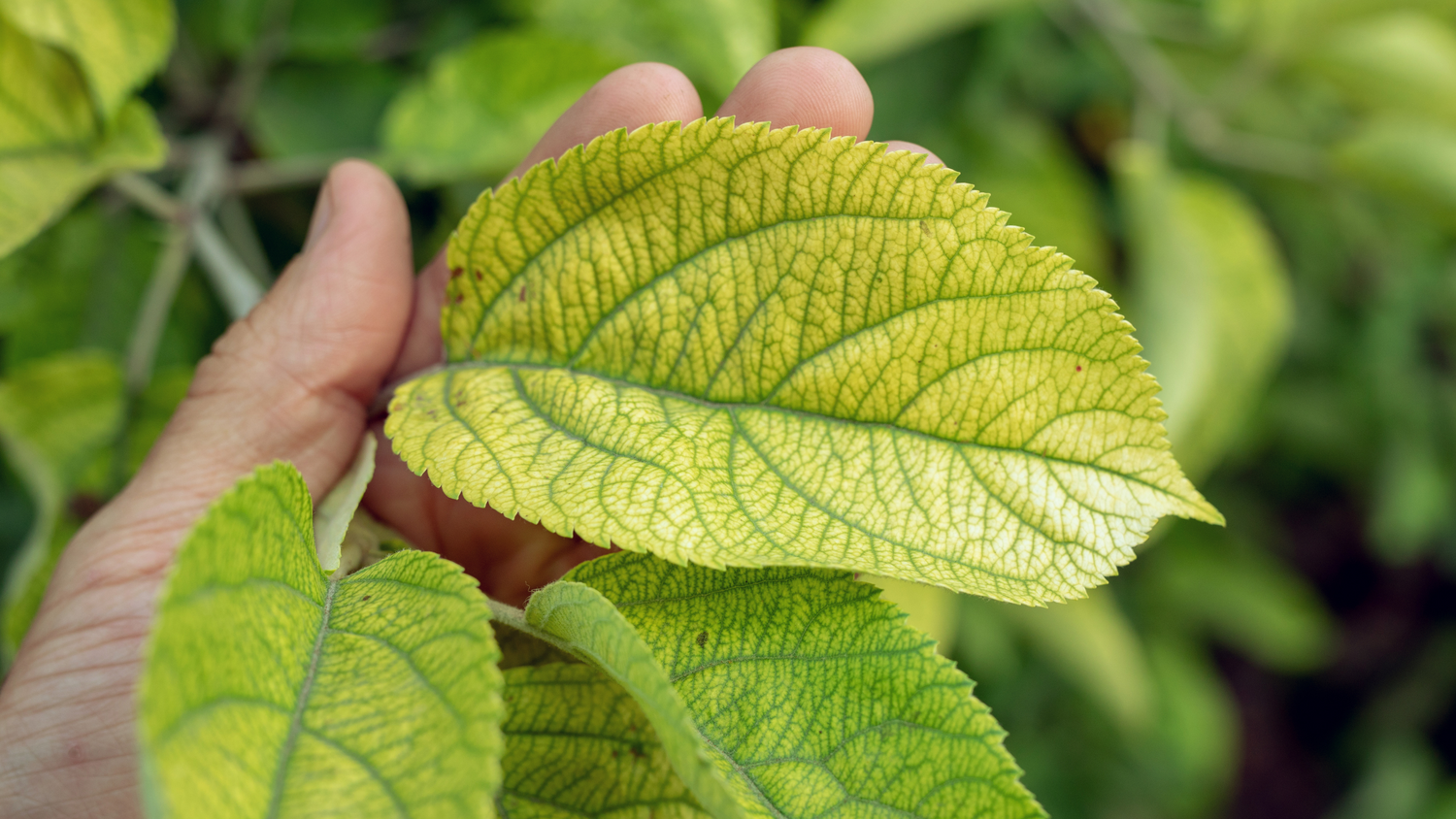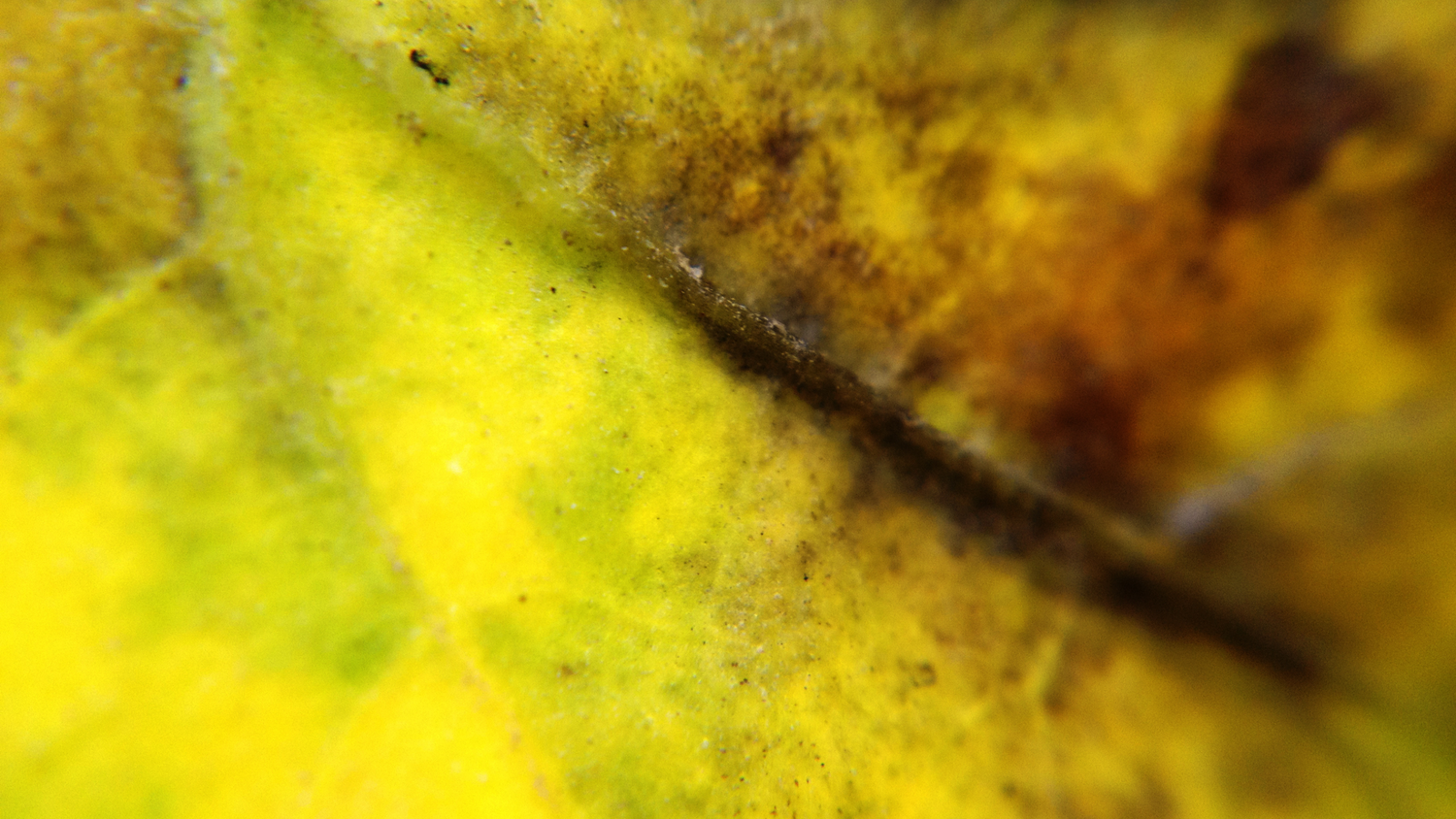 Okay, there's a TON of information on this website, all about the do's and don't's for growing a citrus tree. We know it's a lot. And that's why some of you are wondering how you could ever sort through all of this to diagnose your tree...and it's time for the panics. (That's where you laugh).
If you notice something is off with your tree, we can almost guarantee it is due to one of these six things. Make sure you are addressing all of these areas of care and you will likely find the culprit causing your tree distress.
Just remember the PANICS.
PANICS. Get it? It's an acronym.
Be sure that all of these PANICS have been addressed for your tree - trust us, it will thank you.
Still stumped?
Reach out to us and we can help to diagnose your tree. Pictures help us to see what is going on, so please send them if you can.