What our customers are saying:
"Loving my new lemon tree! Can't wait for it to start producing fruit."

"Happy healthy Calamondin from Frank's Fruit Trees."

"Could not say more about the quality of the product and the excellent service! Our trees came beautiful and healthy and were delivered same day within hours of our order (local). We will definitely be shopping with Frank in the future!"

"Excellent customer service and very knowledgeable, helps with any questions after the sale."

"My mother gave me the best birthday present this year back in April. A lime tree. Limes are my favorite citrus and I have been wanting my own tree. She bought it last fall at the Sun Prairie Farmers Market from Frank's Fruit Trees and she kept it all winter in her sunroom. It is thriving in the Wisconsin sun now. There is a bunch of new growth and it currently has 5 walnut sized and another 15 pea sized limes with more flowers coming."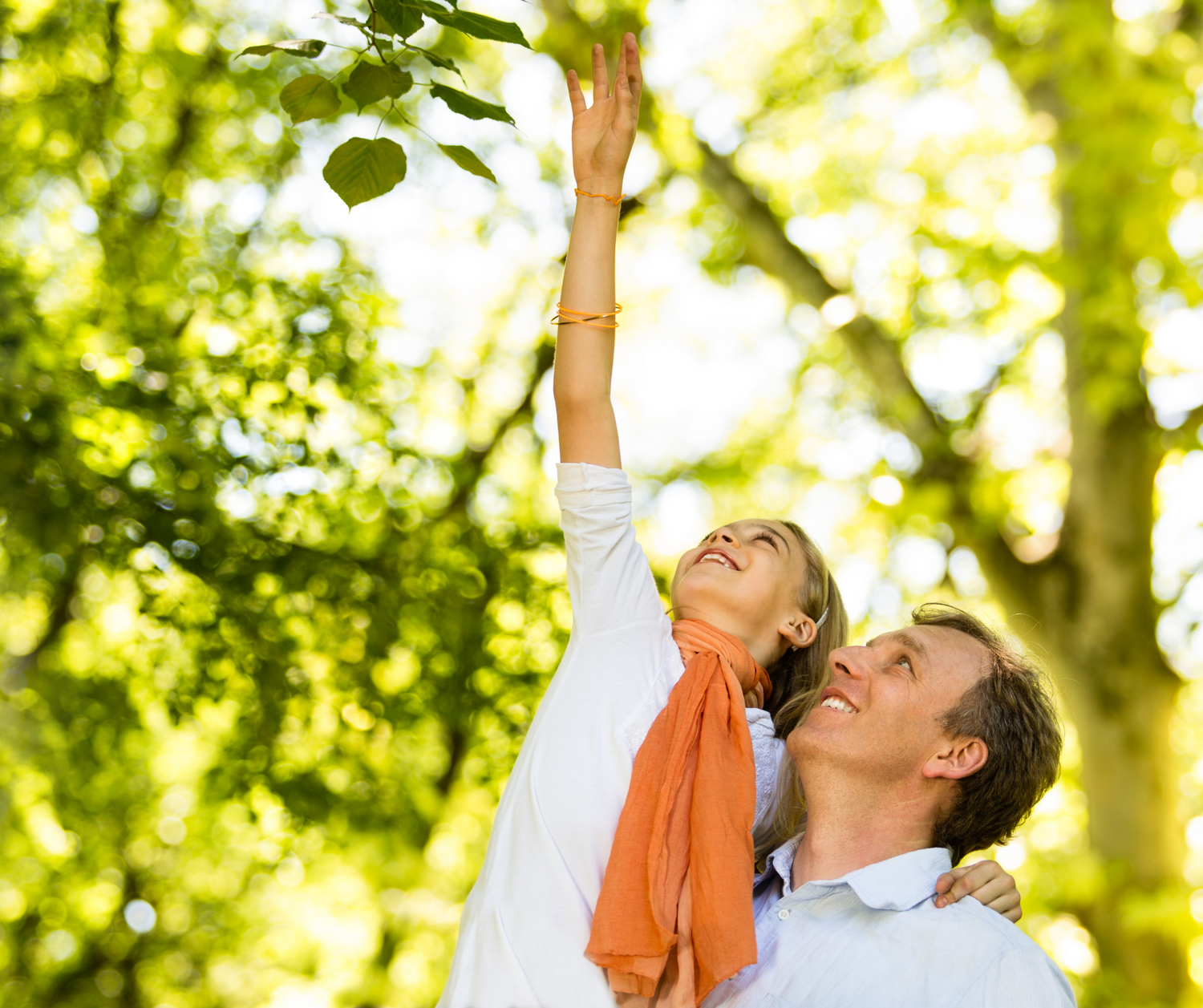 Questions?
Reach out to us! No automated robots involved.
Chat using the button in the bottom right of your screen or email us by clicking the button below.
Email us
We're different from other sellers.
Transparency

We use photos of our actual products so you know what you're ordering. None of that small print stuff.

Customer service

We are here to help every step of the way. Have a question before you purchase? A year later? Reach out! We love talking about plants anyway.

Wisconsin small business

We aren't a big corporation that pays the big boss and takes from the little guy. Just a family-run small business in Sun Prairie, WI.

Indoor fruiting trees

Our trees never have to be planted in the ground unless you want to. That means they can be grown from any location - as long as they have enough light, of course. Hello, fresh lemonade!