Several years ago, Frank got his first citrus tree...in a college dorm...in Wisconsin. Who would have thought that a citrus tree could be grown in a second story building? Probably no one, but that didn't stop Frank.
Through trial and error, Frank learned how to properly care for his citrus tree and got it to produce fruit while it was in its pot in his dorm room. His interest continued to grow and he soon obtained a collection of several exotic and traditional potted citrus trees. When Frank told his friends about his hobby, he was met with bewilderment. No one knew that a citrus tree could grow in a pot indoors and produce fruit.
Frank decided that he needed to get the word out about potted citrus trees. Everyone should be able to grow fruit - no matter where they're from.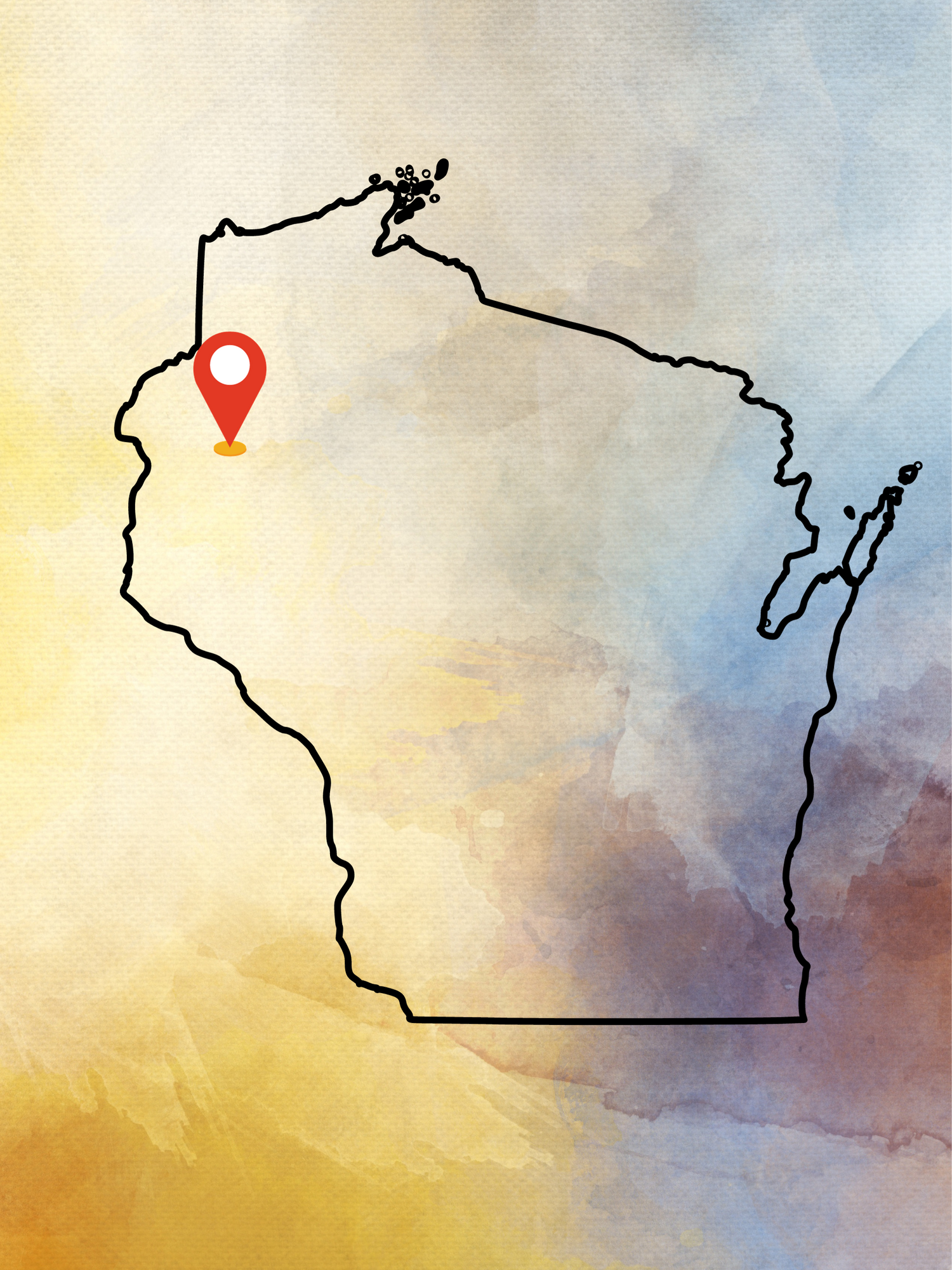 That small business feel.
We're a small business located in Cumberland, Wisconsin. That means there's no board meetings, huge warehouses, or CEOs. We're just a couple of graduate students and we personally care for and pack each tree we ship and provide detailed guidance for all of our customers.
We may be online, but we still want to connect with you and form great business relationships. When you contact us you will speak with a real person - probably Frank himself - not an automated messaging system.